Employment Based Visa
Coming to work in the US can be very rewarding but also very challenging. Foreign workers come to the US on either a Temporary Basis (that requires a Temporary Visa), or on a Permanent Basis (that requires a Permanent Visa).
In some cases the Department of Labor (DOL) requires the employer to obtain a Labor Certification that there are no qualified US Workers willing and able to take the job at a wage equal or greater than the prevailing wage paid in the geographical location where the job is located. The rationale here is to demonstrate that hiring of foreign workers is not an attempt to depress jobs, wages and good working conditions in the US.
Permanent Employment Visa
Known commonly as a "Green Card", it allows a foreign national to live permanently and work in the US and pay Taxes to the US government. As Temporary Non-Immigrant Workers, they can eventually Adjust their Status and become US Citizens after 5 years.  Either the individual's employer or in some cases, the individuals themselves may petition the United States Citizens and Immigration Services – USCIS for the "adjustment of status", while they continue to live and work in the US as Permanent Residents. Please see 'How to Become a Citizen'
 

| | | |
| --- | --- | --- |
| PREFERENCES | DESCRIPTION | LABOR CERTIFICATION REQUIRED? |
| EB-1 |  For people with extraordinary ability in Art, the Sciences, Business, Education etc….. |  NO |
| EB-2 |  For holders of advanced degrees in the Sciences, Arts, or Business…. |  YES…unless applicants obtains a waiver |
| EB-3 |  Reserved for skilled workers, and other workers… | YES |
| EB-4 |  For Special Immigratnts, like, certain Religious workers, employees of U.S. foreign service posts…and others |  NO |
| EB-5 |  Reserved for Business Investors who invest $1 Million or $500,000…. |  NO |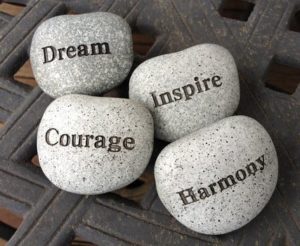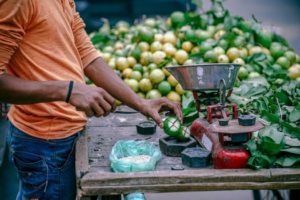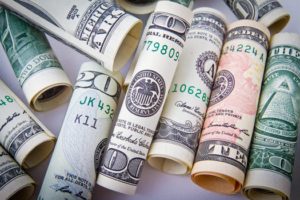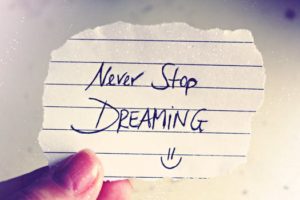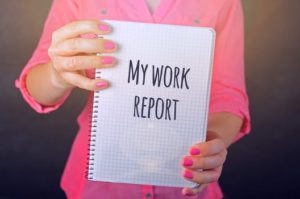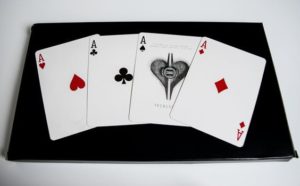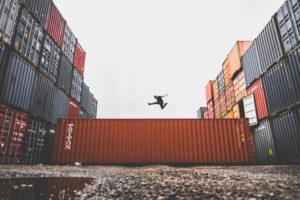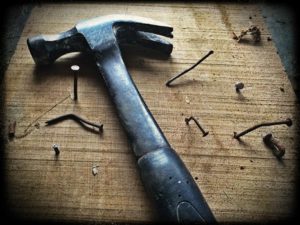 Temporary Employment Visa
This is when a foreign qualified worker is hired to come to the US for a specific time period for gainful employment. In some cases, the employer of the foreign worker is required to file a petition for a non-immigrant visa with the USCIS. Because this is a Temporary Non-Immigrant Visa, the worker has to depart from the US upon the expiration of the duration of the Visa.
 
TYPES OF VISA
      WHO IS ELIGIBLE
ADDITIONAL ELIGIBILITY INFORMATION
E  – Visa
E1 – Treaty Traders

E2 – Visa

E3 – Visa

 E-1 Treaty Traders == This nonimmigrant classification allows a national of a country with which the United States maintains a treaty of commerce and navigation to be admitted to the US solely to engage in International trade on his or her own behalf.

E-2 Visa CNMI == This Investor visa classification allows foreign, long-term investors to remain lawfully present in the CNMI through December 2014 while they resolve their immigration status.

The E-3 classification applies only to nationals of Australia. You must be coming to the United States solely to perform services in a specialty occupation.

H – Visa
H-3 Non-Immigrant Trainee.
 H-3 Non-Immigrant Trainee == This Nonimmigrant visa category allows foreign nationals coming temporarily to the United States as either a:

Trainee to receive training in any field of endeavor, other than graduate medical education or training not available in the foreign national's home country.
Special Education Exchange Visitor to participate in a special education exchange visitor training program that provides for practical training and experience in the education of children with physical, mental, or emotional disabilities.

I Representative of Foreign Media ==  If you are a Representatives of Foreign Media, nonimmigrant visa, you may qualify

I – Visa
I Representative of Foreign Media.
 I Representative of Foreign Media ==  If you are a Representatives of Foreign Media, nonimmigrant visa, you may qualify
O – Visa
 O-1 For Extraordinary Ability and Achievement == This Nonimmigrant visa is for the individual who possesses extraordinary ability in the sciences, arts, education, business, or athletics, or one with demonstrated record of extraordinary achievement in the motion picture or television industry.
P – Visa
 P-1A; P-1B; Internationally recognized Athlete or Recognized Entertainment Group == The P classification applies to you if you are coming to the U.S. temporarily to perform at a specific athletic competition as an athlete, and also for entertainment.P-2; P-3 Performers/Artists/Performing Group == This classification applies if you are coming temporarily to perform as an artist or entertainer, individually or as part of a group, who will perform under a reciprocal exchange program. Or to teach and coach.
Q – Visa
Q- Cultural Exchange.
 Q- Cultural Exchange == There is a J (for educational and cultural exchange programs by the DOS Bureau of Consular Affairs) and Q (for international cultural exchange programs designated by USCIS) Non Immigrant Visa under this category.